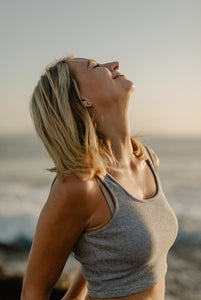 Do you need to recharge?
Are you feeling overwhelmed with getting back to great health?
Would you like to create lasting healthy habits? 
* 1 hour Health and Wellness Coaching session 

* Support with diet, movement, behaviour and lifestyle modifications.
Coaching elevates a client's confidence to move forward successfully!
* Design a unique Wellness Plan- complete with suggested recipes, activities, lifestyle strategies for you personally that will help you feel great and boost your immune system and improve your health and well-being.