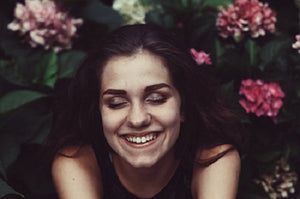 Rediscover your purpose, meaning and passion for life!
Reclaim your health and vitality!
6 x 1 hour Phone or in person Coaching Sessions
Health and Wellness Coaching - Whole Life Modifications
Nutrition, Movement, Stress Management, Sleep, Connection and Fun. 
Tapping into one's strengths, talents and purpose to set and achieve goals.
Are you needing someone to keep you on track with your health?
Do you need to take action to make those changes?
Would you like to design your own unique Wellness Vision?
Create that compelling vision that strongly beckons you!
Set long term goals designed to lead to that vision. 
Plan weekly behaviour goals that generate steady and incremental progress.